Welcome to Sustainable
Renewable Energy
Sustainable Renewable Energy (SRE) delivers sustainable waste-to-energy (WTE) solutions through anaerobic digestion and syngasification. Led by experts in biogas, syngas, and downstream gas processing, we provide end-to-end turnkey systems using state-of-the-art technologies.
Our services include:

Feasibility studies including feedstock analysis and evaluation
Funding and permitting assistance
Feedstock digestion process modeling

Click here to see all of our services.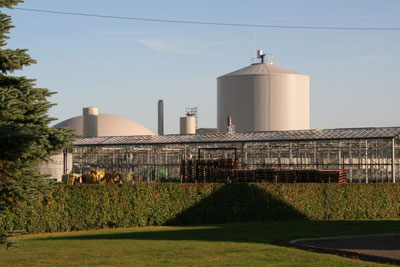 We utilize anaerobic digestion (AD), a combination of processes, mediated by microorganisms, during which organic matter is converted into methane in the absence of oxygen. Click here to learn more about the process.