Bartlett & West

Our staff of professional deliver full-service solutions to our client's projects throughout the entire process. From concept – through construction – to optimum operation.
With a portfolio of professional services—from reliable budgeting to construction management, from engineering to turnkey solutions, from field services to sustainable development—our people bring a total perspective to our clients' challenges.
Bartlett & West takes a 360-degree view in serving government agencies, municipalities, private industry and individual clients throughout the central United States.
Our clients come back to us because they appreciate our understanding of their needs, our accessibility and responsiveness, and our integrity and quality. Together these values make up Service. The Bartlett & West Way.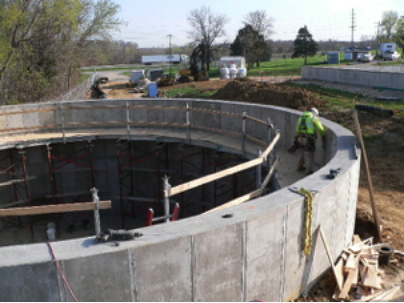 For further information please visit the website www.bartwest.com/